About CFSE
Welcome to CrossFit Speakeasy
Why Workout Here?
CrossFit Speakeasy is the Jersey Shore's Premier CrossFit Gym.
Each class is thoroughly instructed and monitored by one of our qualified coaches who are dedicated to helping you reach your fitness goals. You will learn and master all the things your body knows how to do already- ie. run, row, deadlift, squat, press, etc. Constantly vary these movements with high intensity workouts is what we find to be a recipe for physical success.
Our clients range from 4 to 75 years old with every injury, limitation, and body composition you can imagine. We work around injuries or limitations on a regular basis- and our knowledgeable coaches make it possible for you to workout regardless of your body issues. For those thinking you need to "get fit" before joining, we promise that is not the case. There are no prerequisites to join Speakeasy other than a positive attitude and commitment to your goals.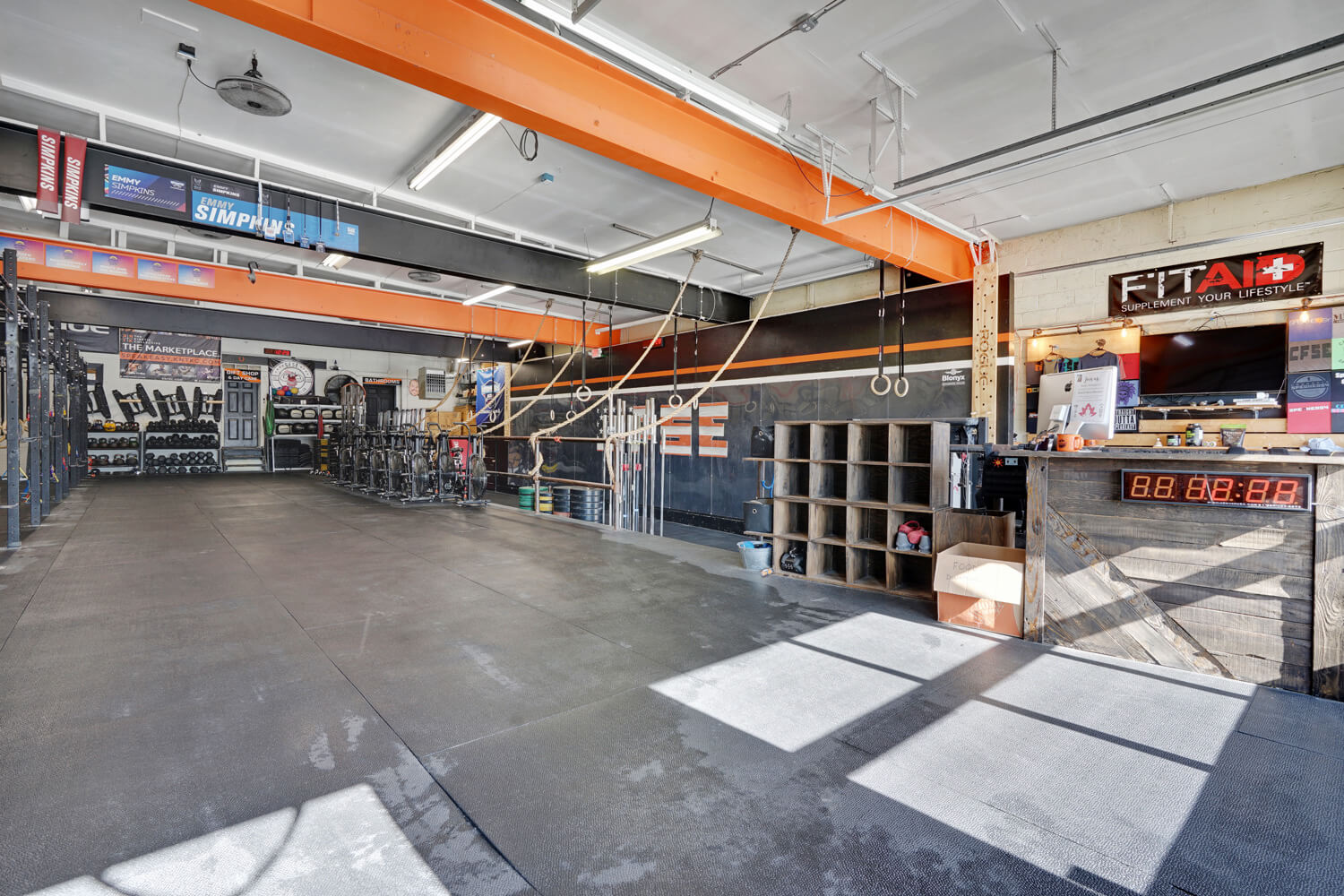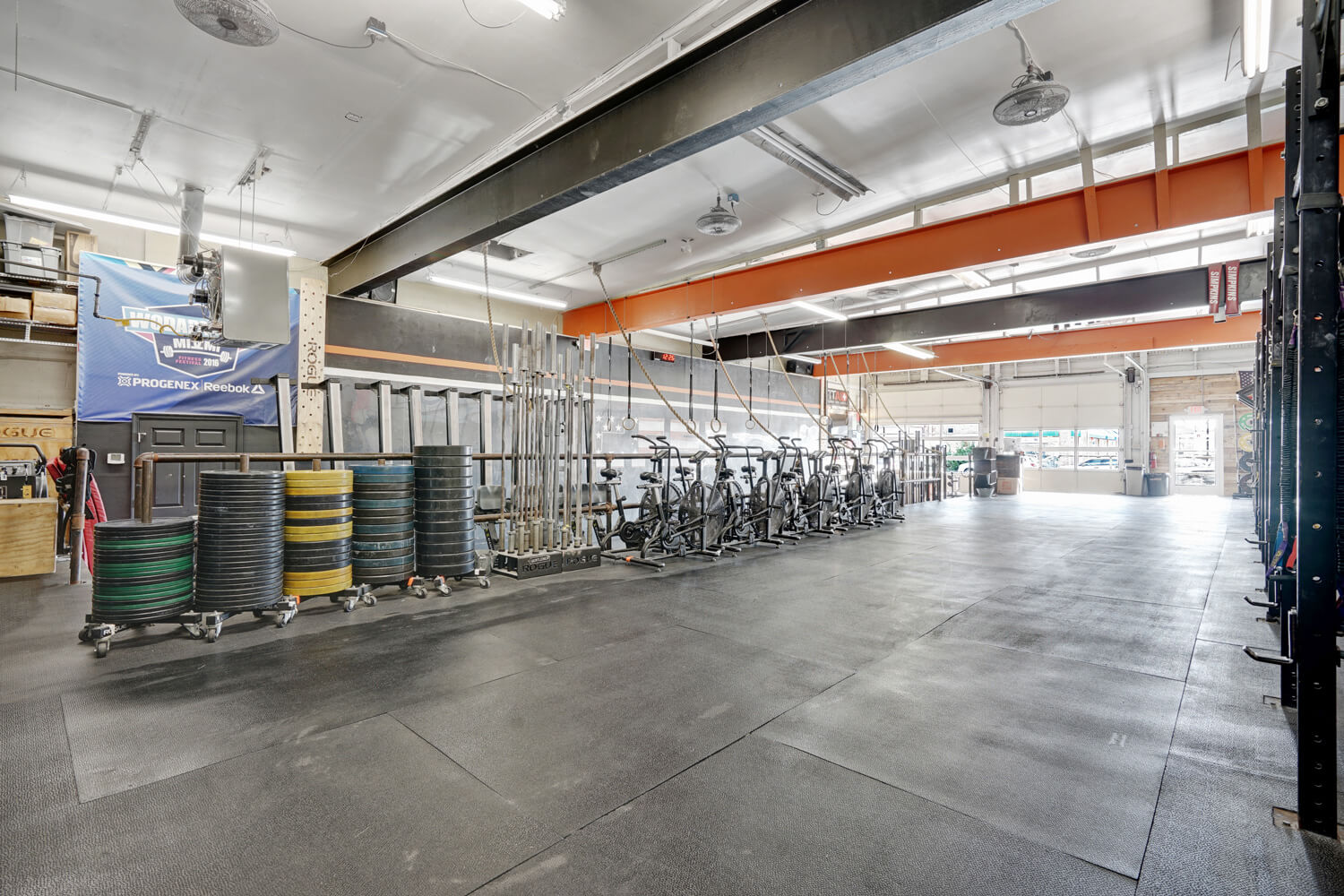 We strongly believe that through hard work, dedication, and the people you surround yourself with, you can achieve more than you thought possible. CrossFit Speakeasy creates a positive, friendly, and inviting atmosphere because of the people who walk through our doors. Our community of likeminded individuals will encourage you just as much as our coaches. Every member of the CrossFit Speakeasy team shares a common goal. Together we make all of our personal goals achievable.